HIGH QUALITY, CONVENIENT, COMPREHENSIVE
Empowering Customers Through Radical Transparency
Repair Revolution is dedicated to empowering customers and revolutionizing the automotive industry through radical transparency. Our mission is to build strong, long-lasting relationships with our customers. We believe the most important aspect of our business is trust.
Our shop is a feminist, LGBTQ owned and operated, community driven auto repair shop with a social justice heart. We are a safe and welcoming auto repair shop for both clients and technicians. Our team is passionate about this work and rooted in their integrity. Every repair we do is backed by one of the best warranties in the industry and we will always go the extra mile to ensure our customers have the best experience they have ever had at an auto repair shop.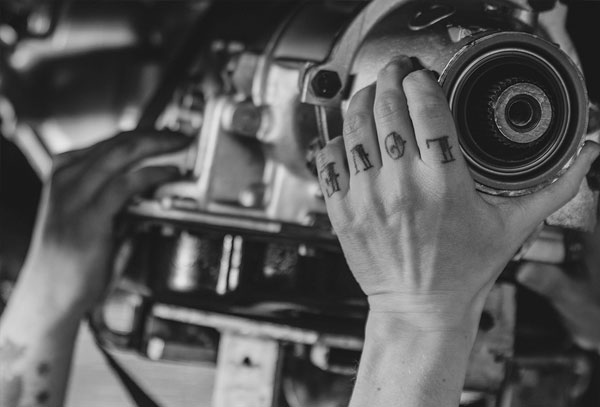 We put LOVE into everything we do. Our ASE certified technicians have expertise in Japanese, European, Domestic and Hybrid vehicles. Repair Revolution will provide you and your vehicle with the highest standard of care using state-of-the-art repair equipment and our combined 90 plus years of experience in the industry, to give you accurate and efficient repairs.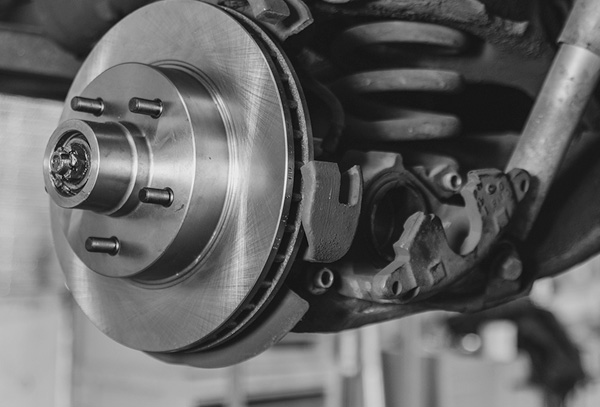 Doing regular maintenance is the key to preventing expensive vehicle component failures. We believe the factory maintenance schedule is not a one-size-fits-all answer. Maintenance needs vary depending on how the vehicle is driven so we always inspect components and scientifically test fluids for wear and additive breakdown before recommending replacement. We will create a customized maintenance schedule for you based on our findings and your driving habits.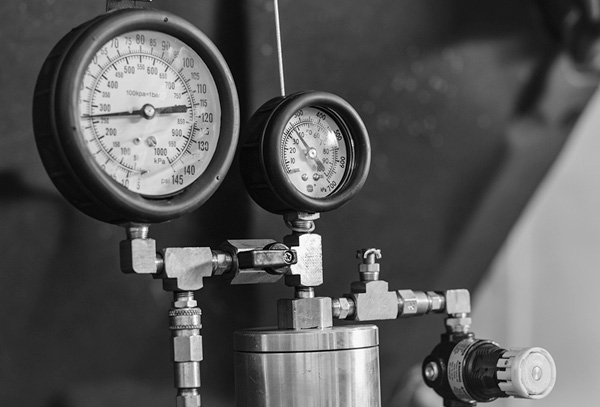 Our team is known for their ability to accurately diagnose issues that other shops or dealerships could not find. Our diligence combined with our arsenal of advanced diagnostic equipment will get your car back on the road quickly. Our mechanics keep their skills sharp by spending a minimum of 40 hours per year learning about the newest vehicle technologies so we can be on the cutting edge of our industry.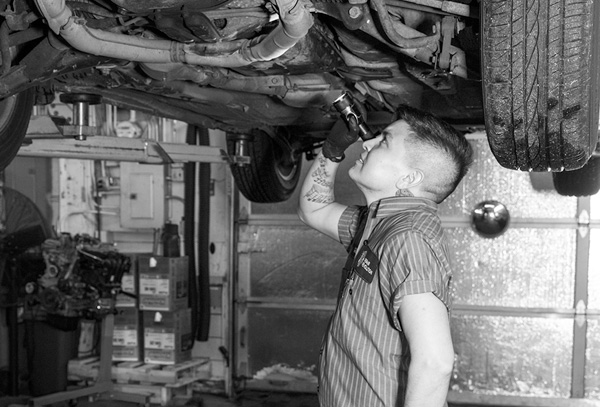 We offer one of the most thorough vehicle inspections in the industry. Whether you need a pre-purchase inspection or just want to find out your vehicles current condition, we've got you covered. We will provide you with a digital inspection report that includes pictures and videos of our findings so you can see what our technicians see. We will then provide you with a customized maintenance plan for your vehicle and help you prioritize repairs so you can budget for your vehicle's future needs.